How to Save Money Tips: Top 4 Cheats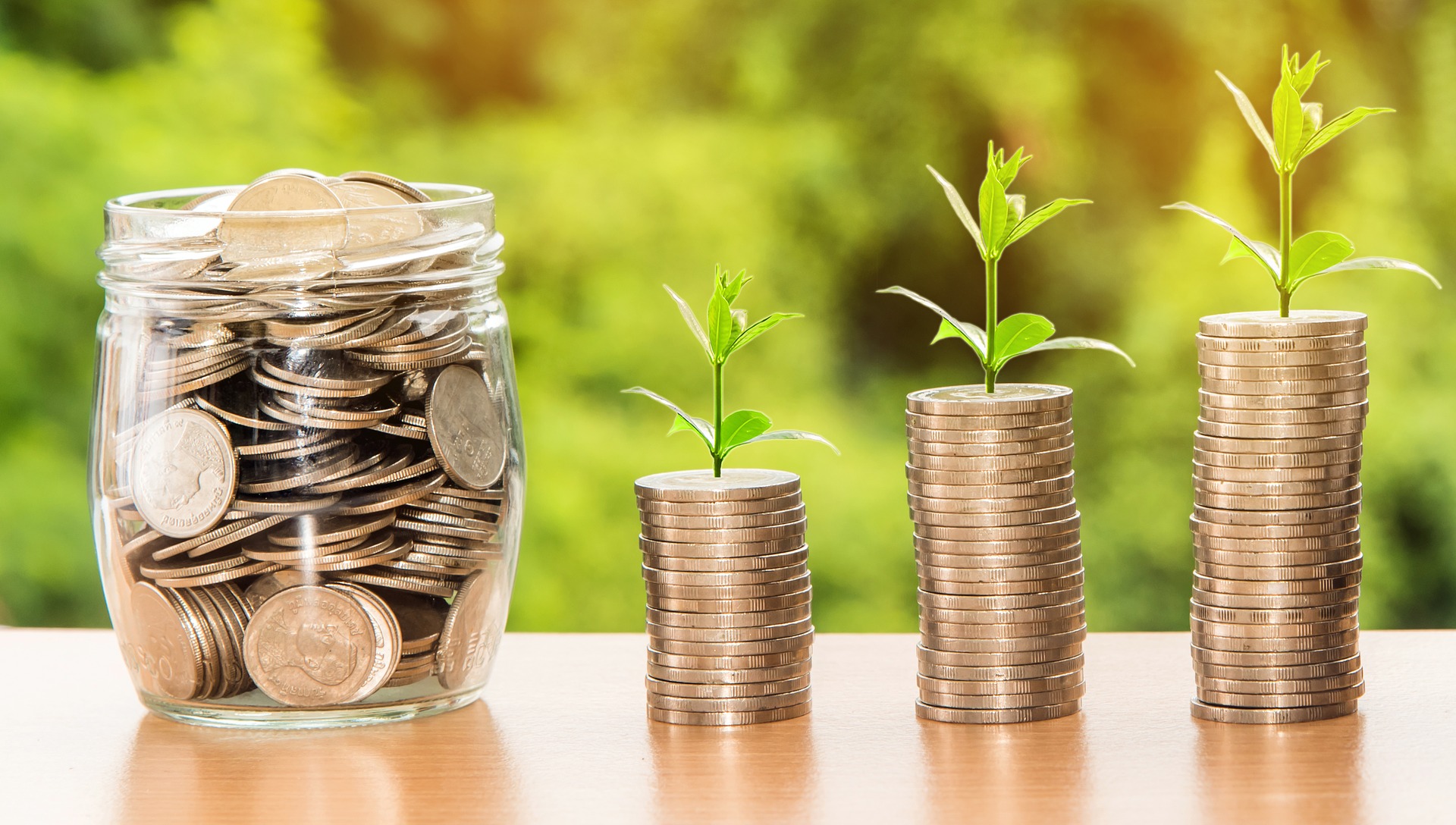 When it comes to sticking to a budget, the hardest part is to know where and how to cut costs. Here are a few of my favorite how to save money tips and tricks!
Tip #1: Cancel Those Subscriptions
Cancel any unneeded subscriptions (gym, magazines, auto-ships, etc.) that you're not using.
If you love working out, see if you can swing doing things at home/outside instead. Try looking for free YouTube exercise videos, run outside, take a walk, run up and down your stairs, do pushups on your floor, etc.
If you have cable, try something WAY cheaper like SlingTV (7 days free), Amazon Prime TV/Video (30 days free)
, or get a library card instead. Your local library will grant you FREE access to movies , TV shows, and mags.
Yes, they are convenient, but if you are not out of something, and you get another batch, that is money going to waste!
Tip #2: Take a Bite Out of Your Food Spend
Eat at home when possible –
Add up all of your dining out tabs and you'll be amazed at what you spend. Yes, this includes your morning/afternoon coffees.
When eating on the go/ dining out –
Always get water as your drink (good for you and FREE!). If you need flavor, ask for lemon or lime.
Think about how much money you spend on drinks. Would you pay $3 for a small coke at the grocery store?? Alcohol is even worse. One tall beer at a restaurant is usually around the same price as the 6-pack in the store. Liquor? Don't even get me started at how high the prices are inflated. Oh boy.
If you must go out to eat, try to get take-out instead of dining in to save money on a tip.Your daily coffee:  Don't worry, I would NEVER say to give it up!! Just a suggestion to make it at home, or buy it at your favorite gas station. I won't lie, I love my local station's coffee – any size of hot or iced is $1 – EVERY day! Think about the savings:  the price of 1 Starbucks coffee is 3-5 days worth.
Coupons, coupons, coupons! There are some great apps out there to bring never-ending coupons everywhere with you. A lot of grocery stores have their own rewards programs also.
Try to buy items that can be used in more than one meal. You will get more bang for your buck.
Tip #3: Shop Savvy

Join a rebate program like Ebates to get cash back at hundreds of online stores like Macy's, Nike, and Amazon.  Signing up is 100% free and takes less than a minute!
Cut out shipping costs as much as possible. If you need many things from a site, wait until you need enough for the free shipping! Or get something like Amazon Prime
to get free 2-day shipping always. Shipping is free even if you buy a $5 item!!
Always check for coupons first. Google "promo code *store name*"
Go to discount stores as much as possible (Marshalls, TJ Maxx, etc.)
Always check clearance first! Yes, it may take longer to look through everything, but you will be much happier when you saved a ton of money and got more bang for your buck!
Clothes at the back of the store are always less expensive. Think about it! The first things you look at that catch your eye are the highest price tags. Come back in a couple of weeks to buy it on sale!
Remember – wearing clothing is about confidence, not price. It doesn't matter how much you paid. I receive compliments on $5 jewelry from Walmart all the time.
Join a wholesale club to save money (BJ's, Sam's Club, Costco, etc.) –This is especially important if you have a family and purchase large quantities of items. Savings galore!
Join a free gas savings club (Cumberland Farms Smart pay, etc.) –
There are many gas stations that offer discounts on gas if you are part of a rewards program.
Do your own nails/pedicures –
There are TONS of kits and supplies out there. Or, have a monthly date with friends – it's way easier to do each other's nails!
Tip #4: Consolidate Debt

Taking out personal loans to consolidate high-interest credit card debt and student loan debt has saved me a TON of money over the years. Most personal loans have interest rates drastically lower than the average credit card. To see if this option is right for you, add up your credit card and/or student loan debt, and price out a debt consolidation loan from a variety of vendors to get the best rate. These rate checks do not affect your credit score (yay):
Have bad credit? There still may be an option for you to save money – get a free quote from Bad Credit Loans to see what they can do for you.


Do you have your own set of money saving tips? I'd love to hear about them! Feel free to comment below!
* For example, a three-year $10,000 loan with a Prosper Rating of AA would have an interest rate of 5.31% and a 2.41% origination fee for an annual percentage rate (APR) of 6.95% APR. You would receive $9,759 and make 36 scheduled monthly payments of $301.10. A five-year $10,000 loan with a Prosper Rating of A would have an interest rate of 8.39% and a 5.00% origination fee with a 10.59% APR. You would receive $9,500 and make 60 scheduled monthly payments of $204.64. Origination fees vary between 2.41%-5%. APRs through Prosper range from 6.95% (AA) to 35.99% (HR) for first-time borrowers, with the lowest rates for the most creditworthy borrowers. Eligibility for loans up to $40,000 depends on the information provided by the applicant in the application form. Eligibility is not guaranteed, and requires that a sufficient number of investors commit funds to your account and that you meet credit and other conditions. Refer to Borrower Registration Agreement for details and all terms and conditions. All loans made by WebBank, member FDIC.
---
---